ACTIVE PLANT
Heavy Haulage
We provide a reliable and secure Heavy Haulage solution, available 24 hours per day, 365 days per year, suitable for any of your one-off transport moves or long-term needs. Our driver training and insurance ensure that we are able to safely and securely move your plant, machinery and materials around the UK in a safe and secure manner. Whatever your haulage needs are, we're here to help. We are continuously striving to increase and improve our services by utilising the latest technologies, such as FORS and CLOCS which are used to monitor and reduce our fuel and CO2 emissions.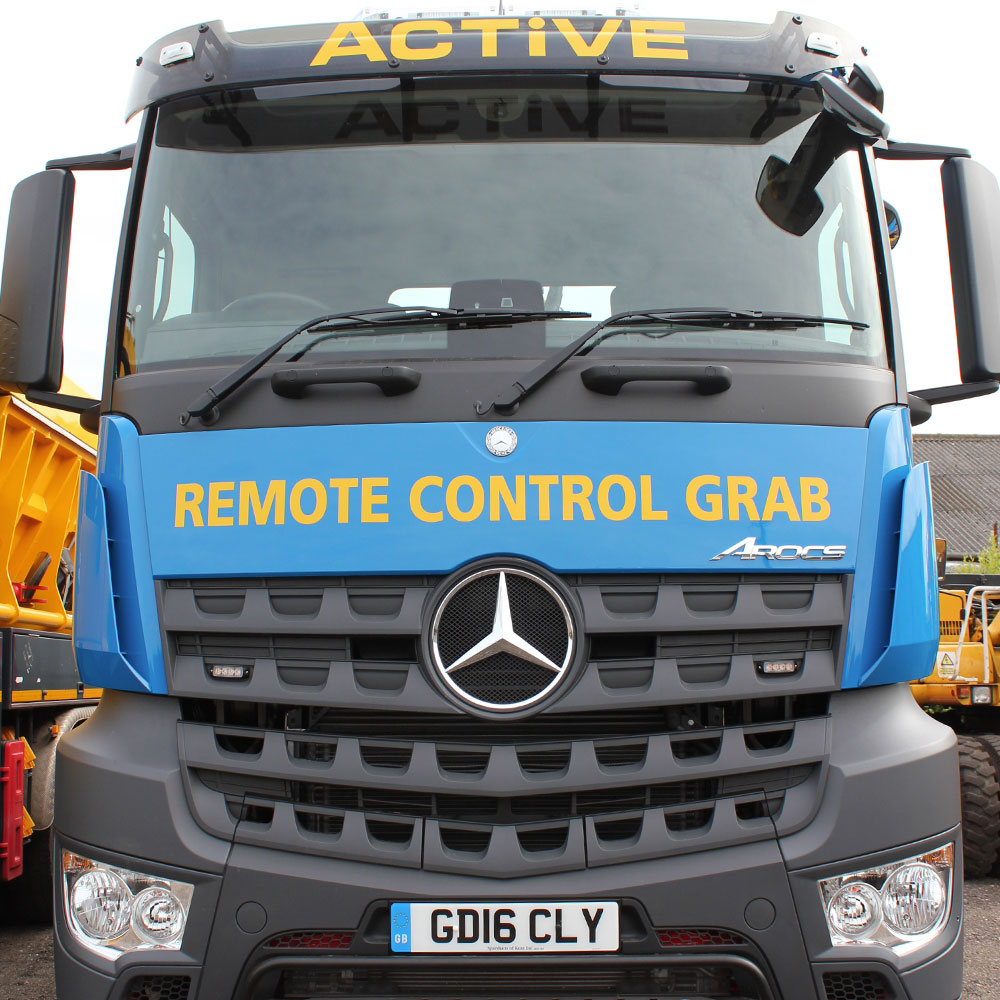 We have a selection of grab lorries available, which utilise a hydraulic grab arm and bucket to collect and clear away large quantities of waste that are located in otherwise inaccessible areas.
Are you in need of a tipper lorry to help transport loose building materials? Our team can help, with either self-load or operator provided options available.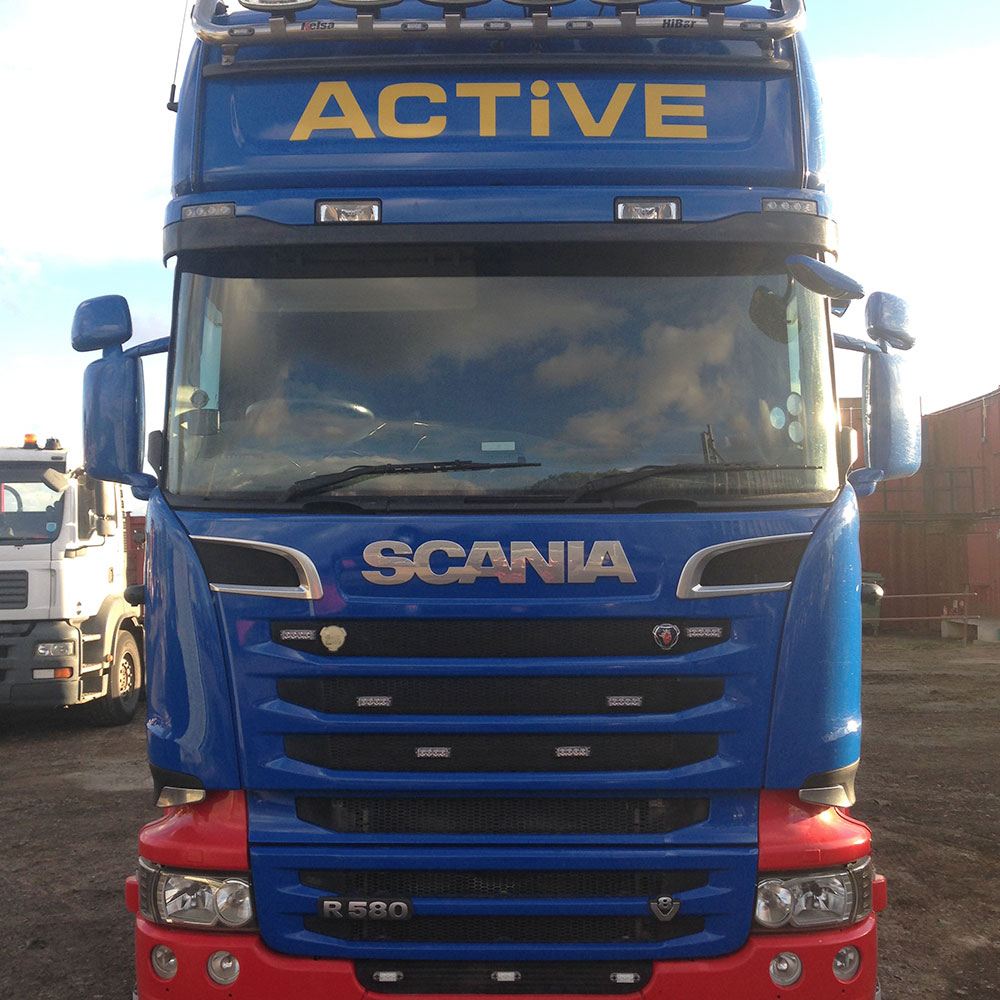 Our low loaders can be used to carry a variety of large machinery, amongst other items. Contact us today to find out more.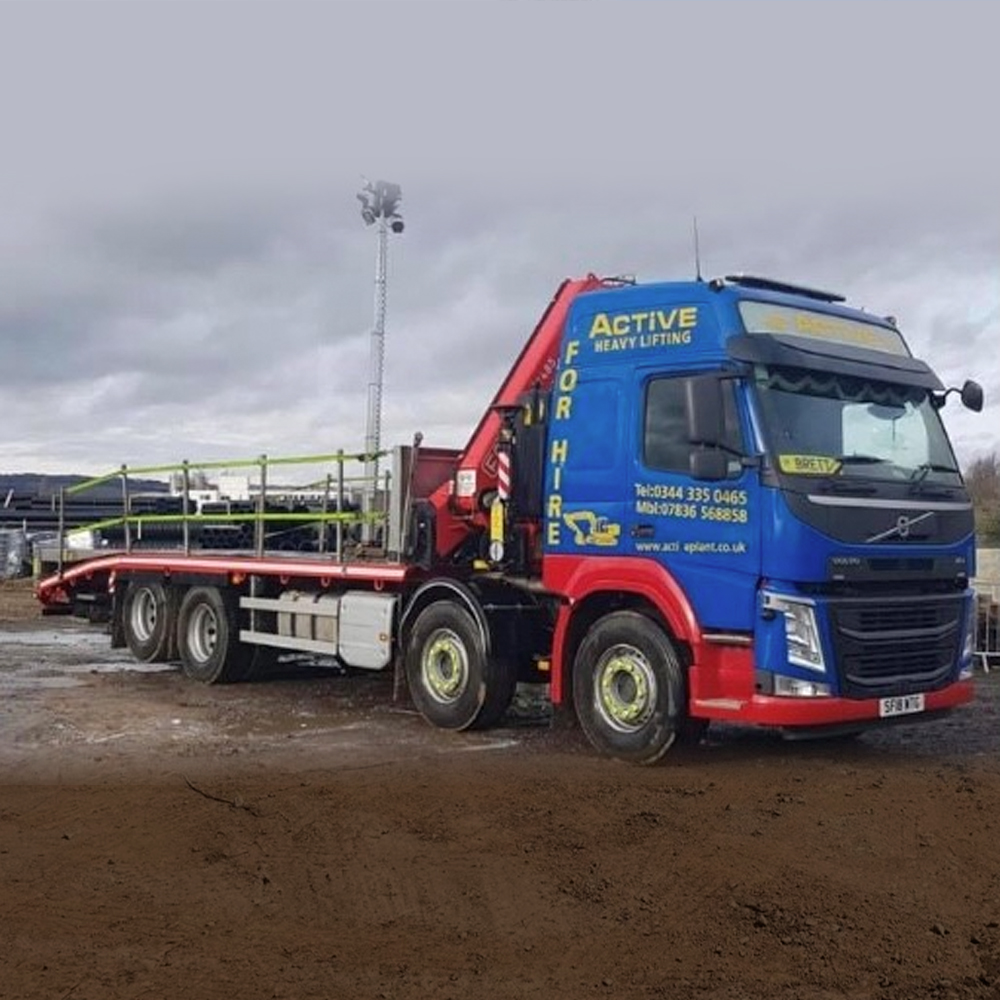 Featuring truck-mounted cranes, we have a fleet of exceptional quality Hiab lorries available to hire, either with or without an operator.
Perfect for transporting wheeled and tracked vehicles, we have a wide selection of Beavertail trucks available at short notice.
Our professional and unique partnership approach to all customers enables us to provide the very best service giving all customers complete satisfaction and peace of mind.
With same day delivery, we are proud to offer the complete plant hire service for customers throughout London and the surrounding counties. From one off private hire to on-going trade contracts, we provide top quality machinery and plant for hire at very competitive rates.
Tipper Lorries
Grab Lorries
Roll On Roll Off Bins
Top Soil
Recycled Aggregates
Plant Lorries
Plant Hire
Excavators
Mini Diggers
Sweepers
Dumpers