ACTIVE PLANT
Excavator Attachments
Here at ACTiVE we understand the diverse applications our clients utilise our machines for, so we offer a comprehensive range of quality excavator attachments to effectively tackle any job.
All of our excavators are fitted with rotation circuits, enabling our full range of attachments to be fitted to any machine. From breakers to tilting buckets we have the right tools to meet your needs.
Attachments can be used to work most efficiently on a range of tasks and are a great way to get the most out of your excavator hire. If you would like to know how excavator attachments can help you work more effectively contact the ACTiVE Hire Desk to talk to one of our professional advisors.
Our low noise design heavy-duty breakers combine high-performance with low operator fatigue. Available on all our excavator range from 0.5t to 25t, designed for all types of working environments including quiet zones our hydraulic breakers provide superior impact energy for exceptional performance in a variety of rock and concrete demolition applications.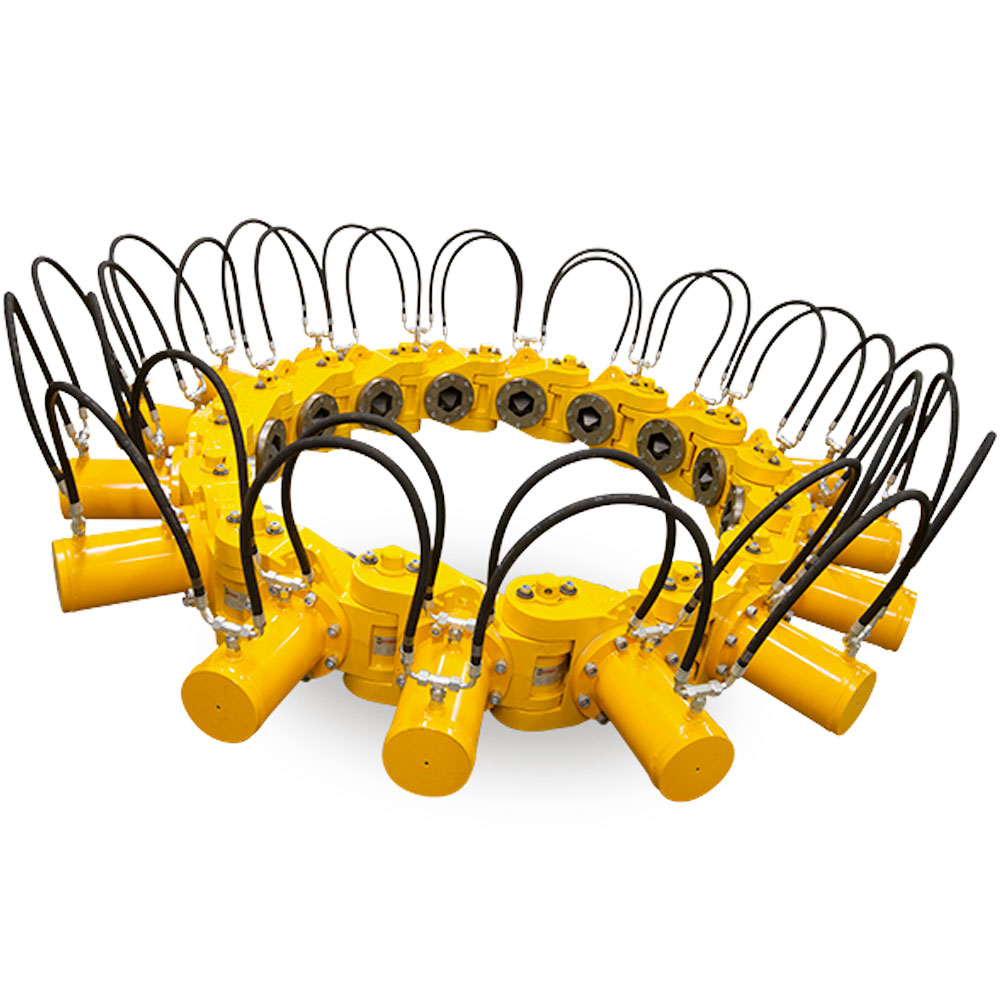 Our powerful hydraulic pile breakers can be used to quickly and efficiently crop piles of up to 450 mm in diameter. Cropped piles are cleanly trimmed, leaving sound concrete and no cracks below the cut-off level.
Excavator forks allow easy transportation of materials and equipment. Sometimes referred to as Excavator Pallet Forks, are excellent options if you don't have a telehandler on site and space and budget is restricted. These are particularly popular with groundworks and civils contractors.
Crusher Buckets offer an intermediate processing option, between the primary demolition tools, such as jaw crushers and large stand-alone, recycling machines like tracked, mobile crushers.
The Ripper Tooth is the ideal attachment when working with tough ground. The idea being that you can use the strength of the Ripper Tooth to break through the tough ground first, before following up with the standard digging bucket. You can also use the Ripper Tooth as a root hook or rock claw or can be used in demolition for ripping up concrete or tarmac. The Ripper Tooth is also referred to as the ripper claw, ripper hook, frost hook or digger claw.
Book Your Attachment Today!
Our professional and unique partnership approach to all customers enables us to provide the very best service giving all customers complete satisfaction and peace of mind.
With same day delivery, we are proud to offer the complete plant hire service for customers throughout London and the surrounding counties. From one off private hire to on-going trade contracts, we provide top quality machinery and plant for hire at very competitive rates.
Tipper Lorries
Grab Lorries
Roll On Roll Off Bins
Top Soil
Recycled Aggregates
Plant Lorries
Plant Hire
Excavators
Mini Diggers
Sweepers
Dumpers