Crossrail Infrastructure Contract
The contract awarded to the ATC joint venture, consisting of Alstom, TSO and Costain was one of the largest that Crossrail awarded.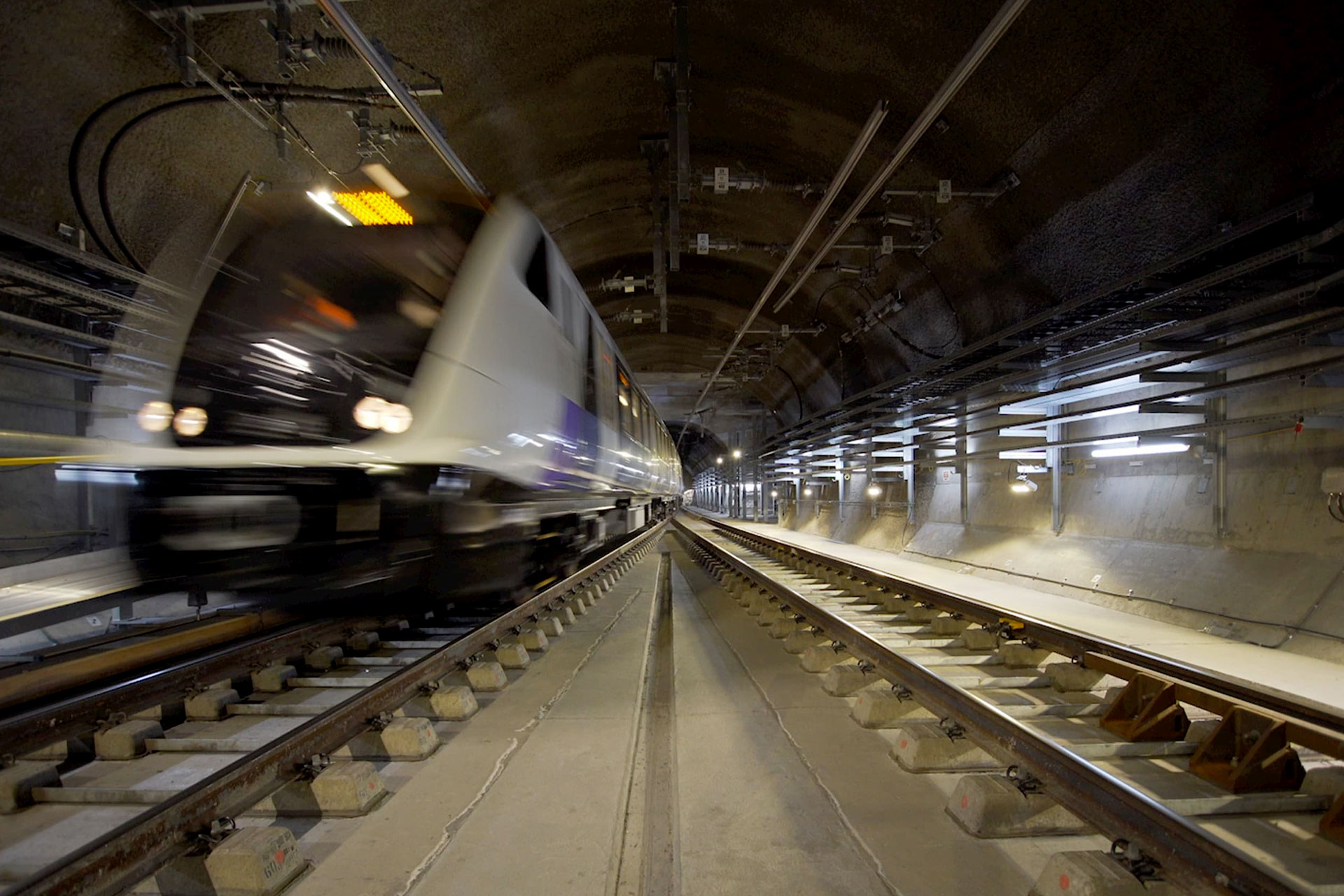 The job of fitting out the 21 km of twin tunnels that stretch under London with the track and power equipment necessary for Crossrail trains to operate.
ATC installed over 40km of track, together with rigid overhead conductors, a system that is being used for the first time in the UK to power heavy mainline trains through tunnels. ACTiVE was the designated operated plant provider undertaking a variety of work over a five year period.
Active Plant Call to Action